EXPERIENCE THE POWER OF GLOBAL VET™ DELIVERED TO YOUR PRACTICE THROUGH A CUSTOMIZED CLOUD SOLUTION
Global Vet™ was designed specifically for the international Specialty, Emergency, Referral, and General veterinary practices. Global Vet™ is a complete cloud-based veterinary practice management software solution that provides True SMART Electronic Medical Records, invoicing, text messaging, and more.. to increase your profits, improve compliance and drive revenues. Global Vet™ offers a unique comprehensive medical record system that allows for the complete customization of premier medical records designed to fit the needs of your practice.
CUSTOMIZED MEDICAL RECORD SOLUTION
Designed around the needs of your practice
Automatic generation of invoice and estimate charge capture
NO Record locking – Multiple concurrent user entries possible
Create customized prescription labeling automatically by entering it into the medical record
Create personalized, automated discharge and client instructions designed to your specifications
Out-of-the-box customized templates ready for you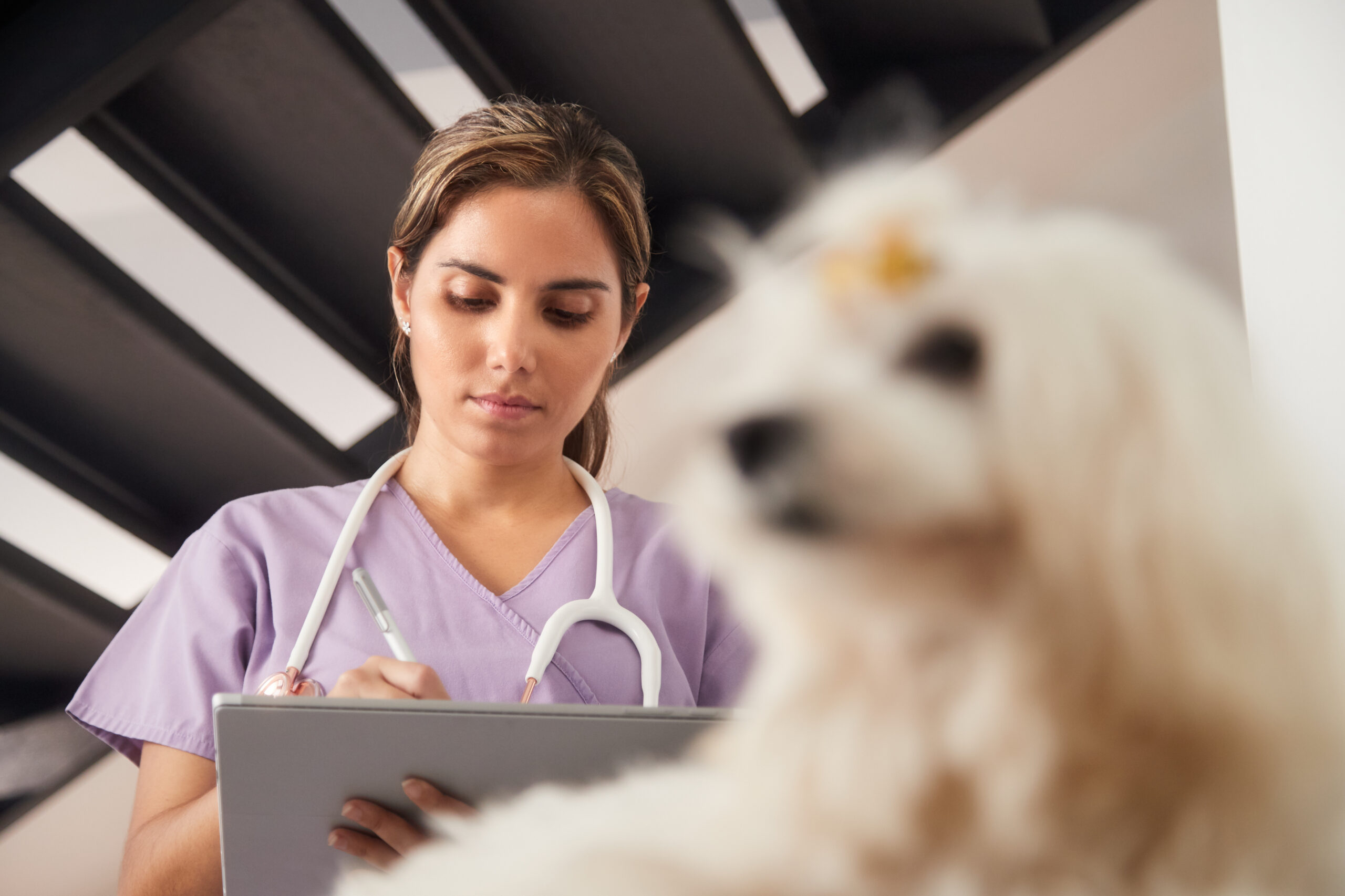 TELEHEALTH/TELEMEDICINE
Increase your practice service offerings by utilizing Telehealth/Telemedicine video chat appointments that is directly integrated into Global Vet™. Utilizing Telehealth/Telemedicine appointments is a great way for your doctors to provide real-time patient care when in-person visits are not possible. Deepen your relationship with your clients and patients which brings loyalty to the practice.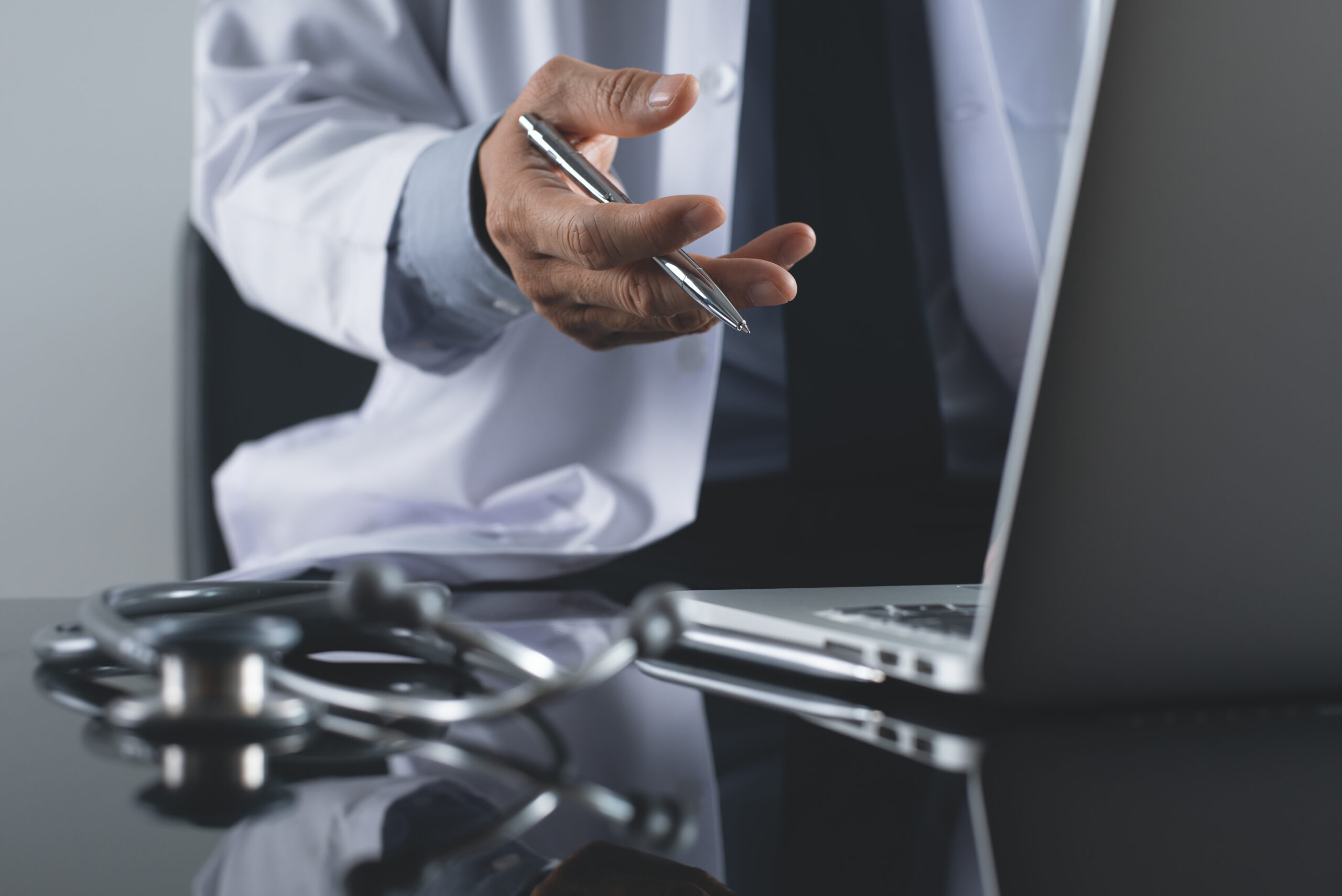 BUILT FOR THE INTERNATIONAL VETERINARIAN
Global Vet™ was built with the international veterinarian in mind, with the capabilities to have the program in your language. Global Vet™ features 10 different languages.
Arabic
Chinese
English
French
German

Greek
Japanese
Portugues
Spanish
Russian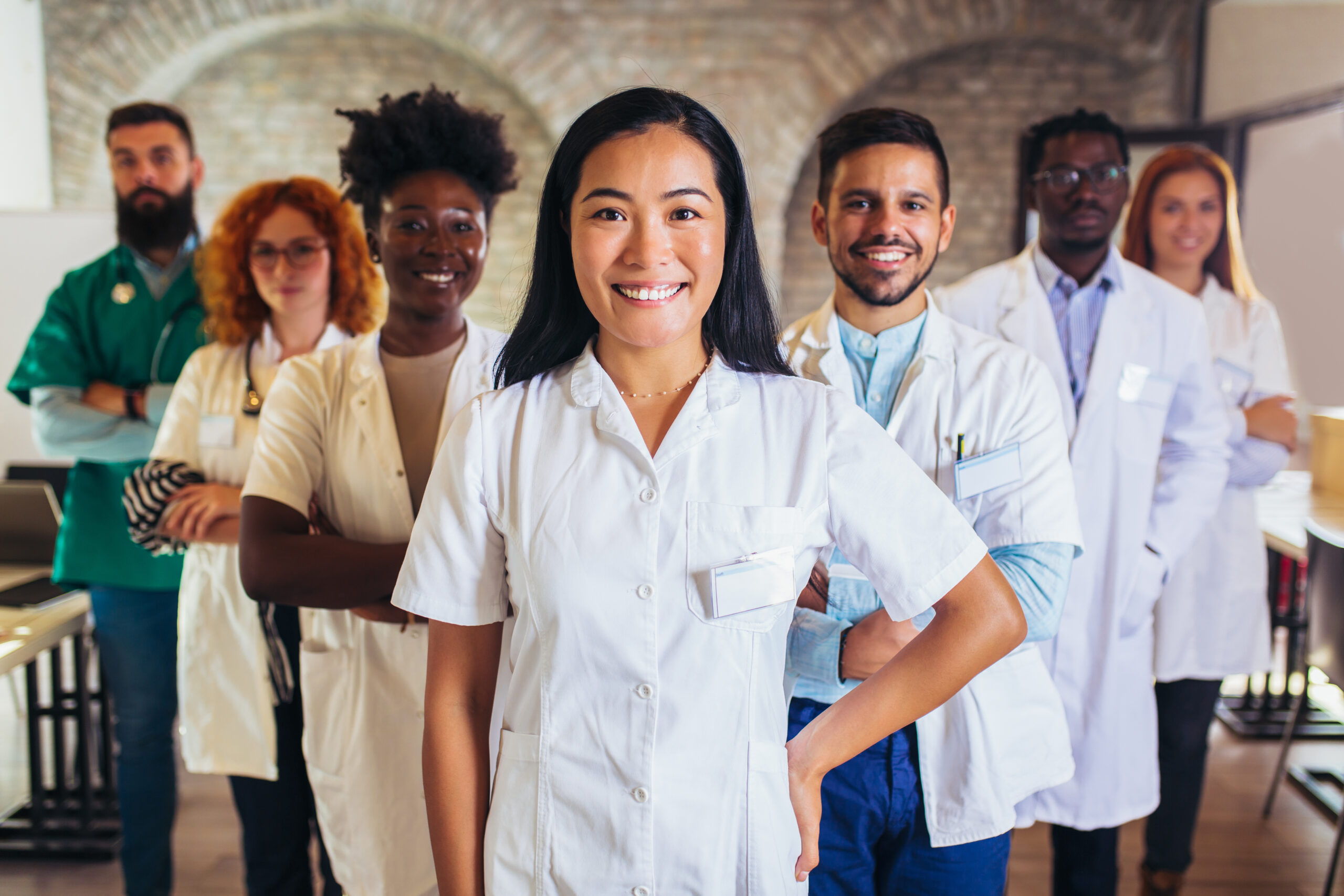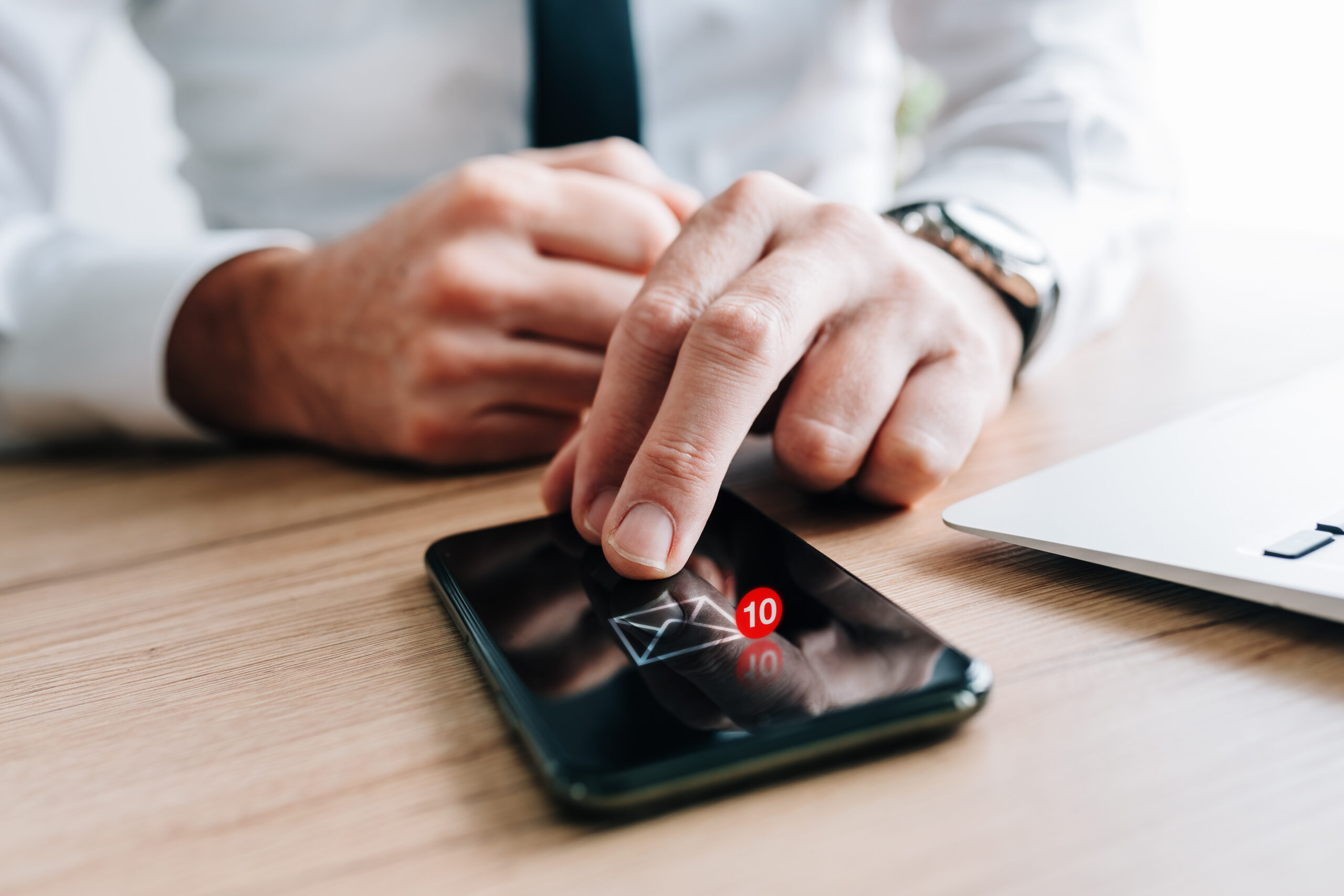 CHAT AND TEXT MESSAGING
Increase communication between your staff and clients by using the chat or text messaging features directly in Global Vet™. Automate Text Messages sent to clients for appointments or reminders. Then see client text message responses directly in the program.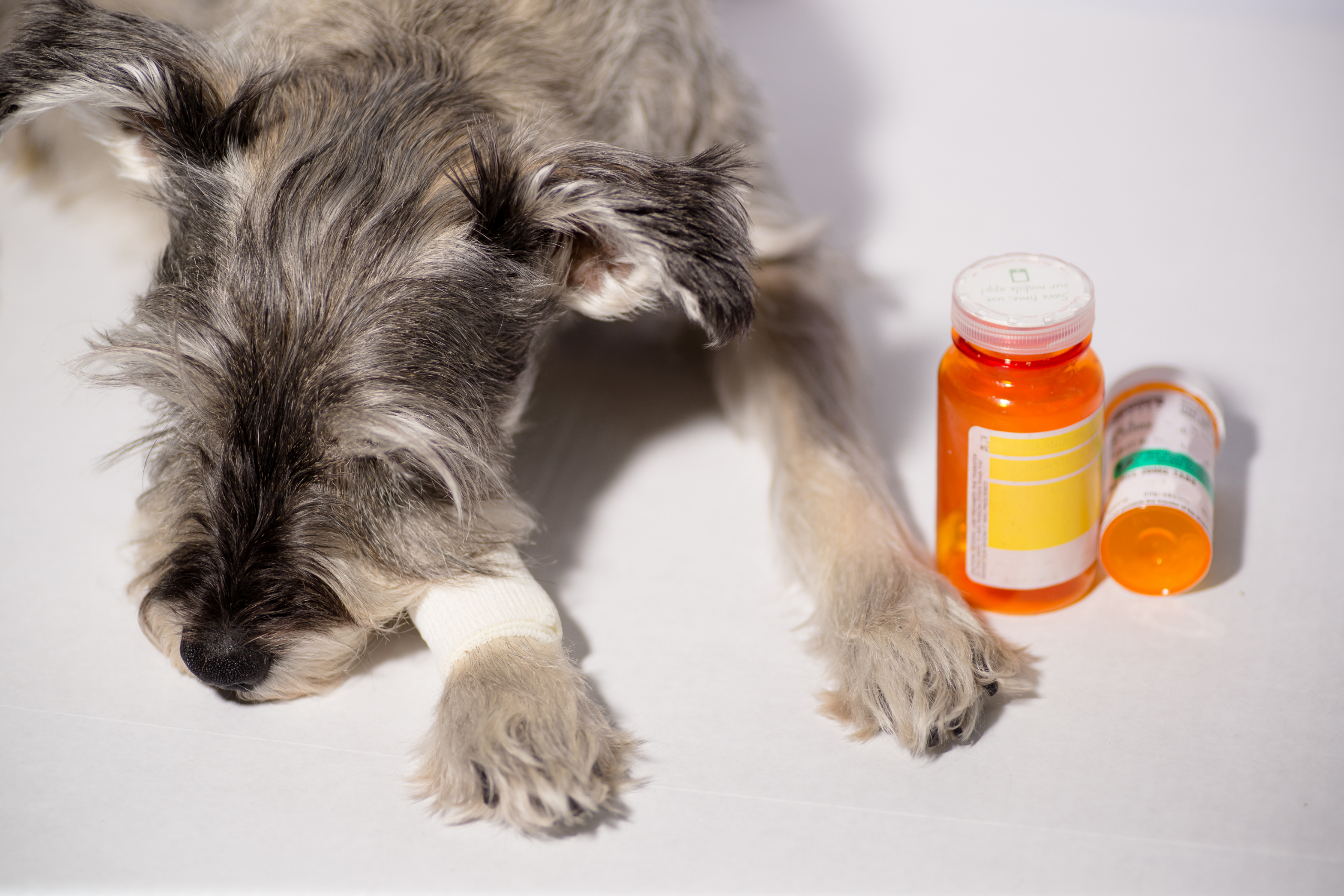 REFILL MEDICATION TRACKING
Easily track medications prescribed to a patient and automate printing pharmacy labels with the number of refills left available to the patient. Prescribe the number of refills and quantity to be given to the patient for a medication.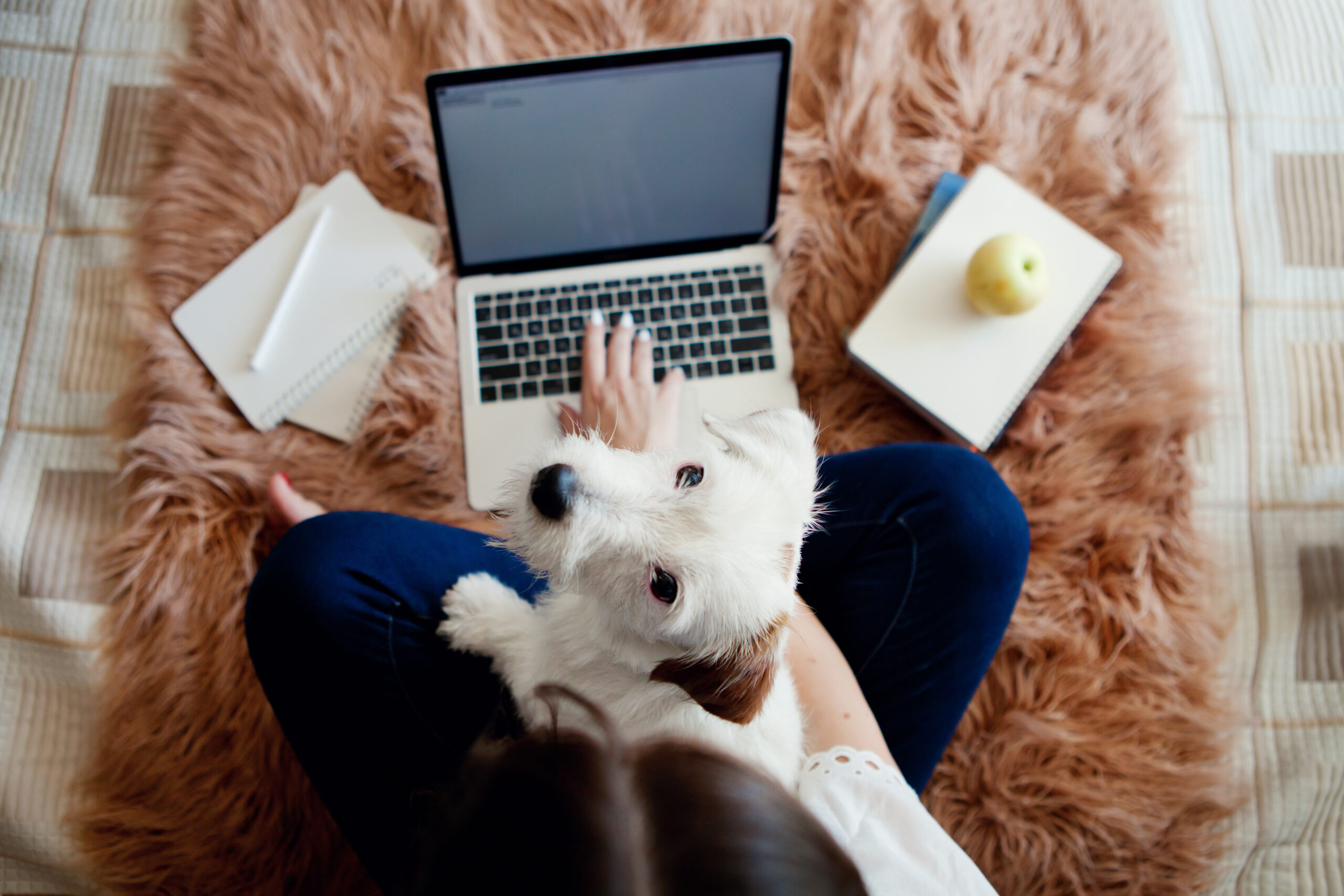 WELLNESS PLANS
In the Global Vet™ General Practice Edition, create customizable patient Wellness plans to offer a complete preventive care plan to each of the patients you see and easily track each service remaining for the patients plan.