Welcome to Galalee Software Solutions. We are the premier one-stop shop for all of your technical business needs. Our team specializes in software development, consulting, cloud hosting, and cloud storage. You can count on us to get your business up and running in the virtual world.
How Do I Get Started?
Sit down with one of our development managers to discuss the goals for your company. We will turn your goals into a reality with our expertise in development and hosting—which makes doing business, well, simple. Not only will we help to build your business software assets, but we will also help you to protect them with secure cloud hosting. Let us help take your business to the next level. Galalee Software Solutions is committed to providing your business with the leading technology available in Cloud Virtual Desktops, Application Hosting, Online Backups, Development, and numerous other services.
What Sets Us Apart?
Our team has over 10+ years of experience in development and project management. We pride ourselves on our amazing customer service, technical knowledge, and passion for what we do! We are here to make your technical business dreams a reality. When you work with our software developers and our cloud hosting platform, you can access it from anywhere via the internet. This allows you to work from anywhere, anytime, and on any device!
CLOUD SERVICES
Learn how we can help develop application hosting, virtual desktops, online backups, and much more with our services.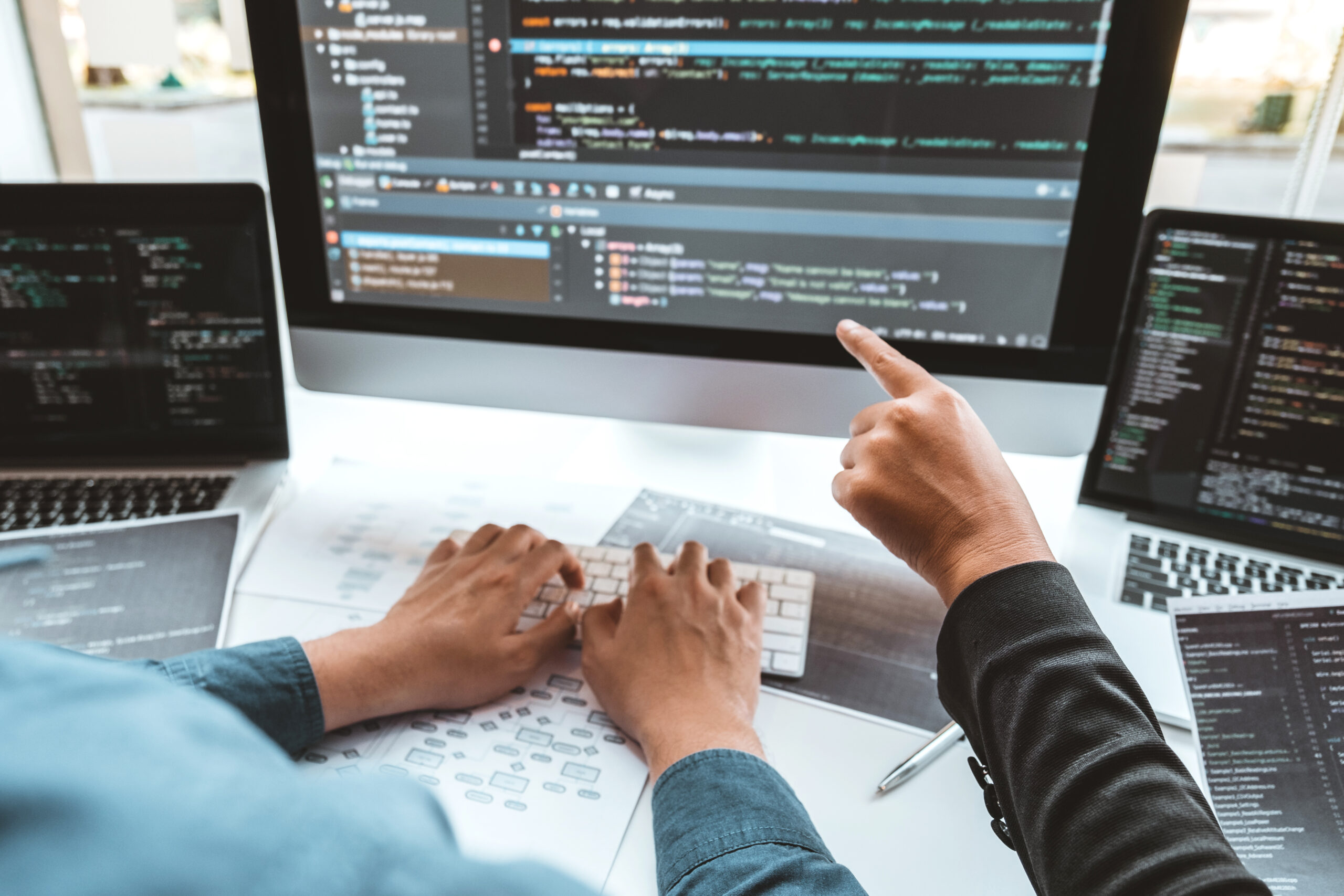 DEVELOPMENT SERVICES
Learn how we can help develop software development, custom applications, web development, & much more.
OTHER SERVICES
Learn how we can help develop IT/Network consulting, network design, software testing, and much more with our services.
True SMART EMR For The International Veterinarian
Global Vet™ was designed specifically for the international Specialty, Emergency, Referral, and General veterinary practices and is delivered to your practice through the Cloud. Our veterinary practice management software helps you effectively manage your practice medical records, invoicing, inventory, and increases the practice efficiency by fully integrating all features and functions of your practice.
ACCESS YOUR APPLICATIONS WITH THE CLOUD FROM ANYWHERE
The benefit of using hosted applications or virtual desktop services is that you and your staff will have access to your files when you need them, whether it is in the office or on the road. With Virtual Desktops and Application Hosting, you can run your desktop or application on all major operating systems including Windows®, Apple, Linux, and mobile operating systems (i.e., iOS, Android, BlackBerry, etc.). We can help you create a tangible design, scalable architecture, and a successful product using your existing products as models. In addition to software applications, we can develop customized, unique web solutions, including simple websites to e-commerce solutions, and extensive web-based applications!