Take Your Business To The Cloud Today And Receive Secure, Affordable, and Easily Scalable Cloud Solutions.
Every day, cloud solutions are becoming a popular topic, but it can be confusing for those who aren't as educated on what they are and how they work. Galalee is here to help your business accelerate forward into cloud technology solutions that will make your work smarter, not harder. Now you can work when, where, and how you want. With Galalee Cloud Application Hosting or Virtual Desktop Services, your life is back in your hands. Now, instead of getting stuck at the office, you can relax with your family but still keep in touch with your business in real-time. This is just a taste of the benefits that cloud hosting makes possible.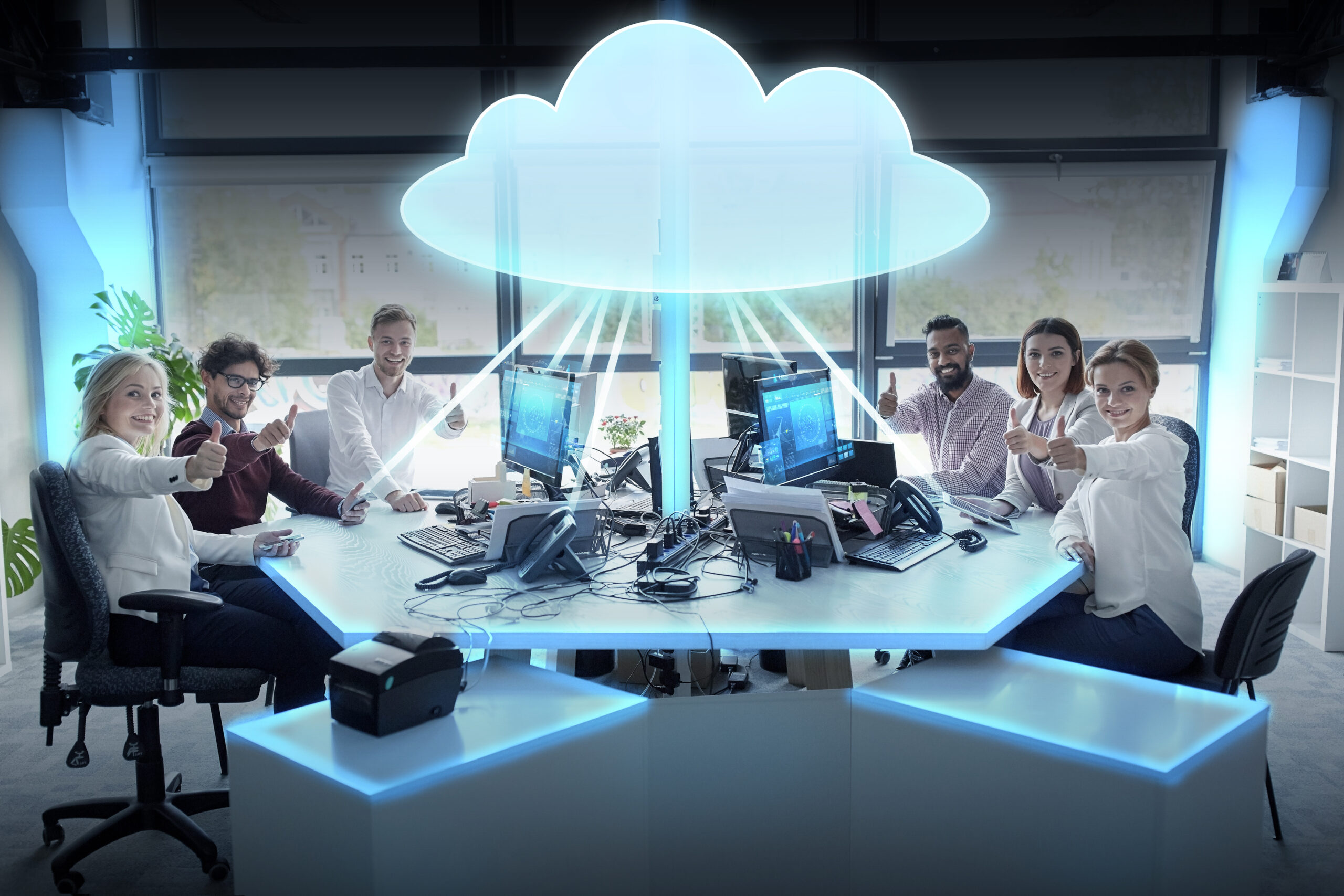 What Does Galalee Cloud Solutions Offer?
Virtual Desktop – cut the need to purchase physical servers
Application Hosting – host any application in the cloud
Online Backups– reduce the need to buy a tape backup system
Cloud Solutions from Galalee Software Solutions allows your business to harness the power of the Internet to better leverage your investment in technology. We can help you modernize your business with improved security and organization, as well as streamlined collaboration and communication among all staff.
THE FREEDOM TO ROAM
You can now work on your tablet 2,000 miles away from your office and know that your data is being stored securely. You no longer have to worry about lost or missing data, even if your computer crashes! Our Application and Virtual Desktop Services offer the security that you need and the convenience that you want. Working on the go has never been easier. You can continue to grow your business, securely, economically, and efficiently.
SECURITY
Using Hosted Applications or Virtual Desktop Services from Galalee Software Solutions means your data will be stored in a multilevel security system. You will have access to your files at any time. Plus, you will have the support of a team of experienced technicians 24/7, no matter where you are on the globe.
Cloud Hosting
Cloud Hosted Applications and Virtual Desktops help alleviate issues by transferring all of your data and applications over to our secure virtual servers. All your data is saved in our secure data centers. The data storage headache is our issue, not yours. You can now focus on running your business. You can alleviate worries about the management or maintenance of your equipment. Rest easy, because Galalee Software Solutions is managing and monitoring your server and applications at all times.
BENEFITS OF GOING TO THE CLOUD
With so much talk about cloud hosting and services, you are probably wondering what all the hype is about. Below you will find a number of benefits that you will receive when hosting your server and software on the Cloud with Galalee Software Solutions.
FASTER IMPLEMENTATION
Traditional computer software can take months to deploy, whereas Cloud solutions do not require any local software installation. With the Cloud, all you need is secure Internet access and you're ready to go, after a quick data implementation process.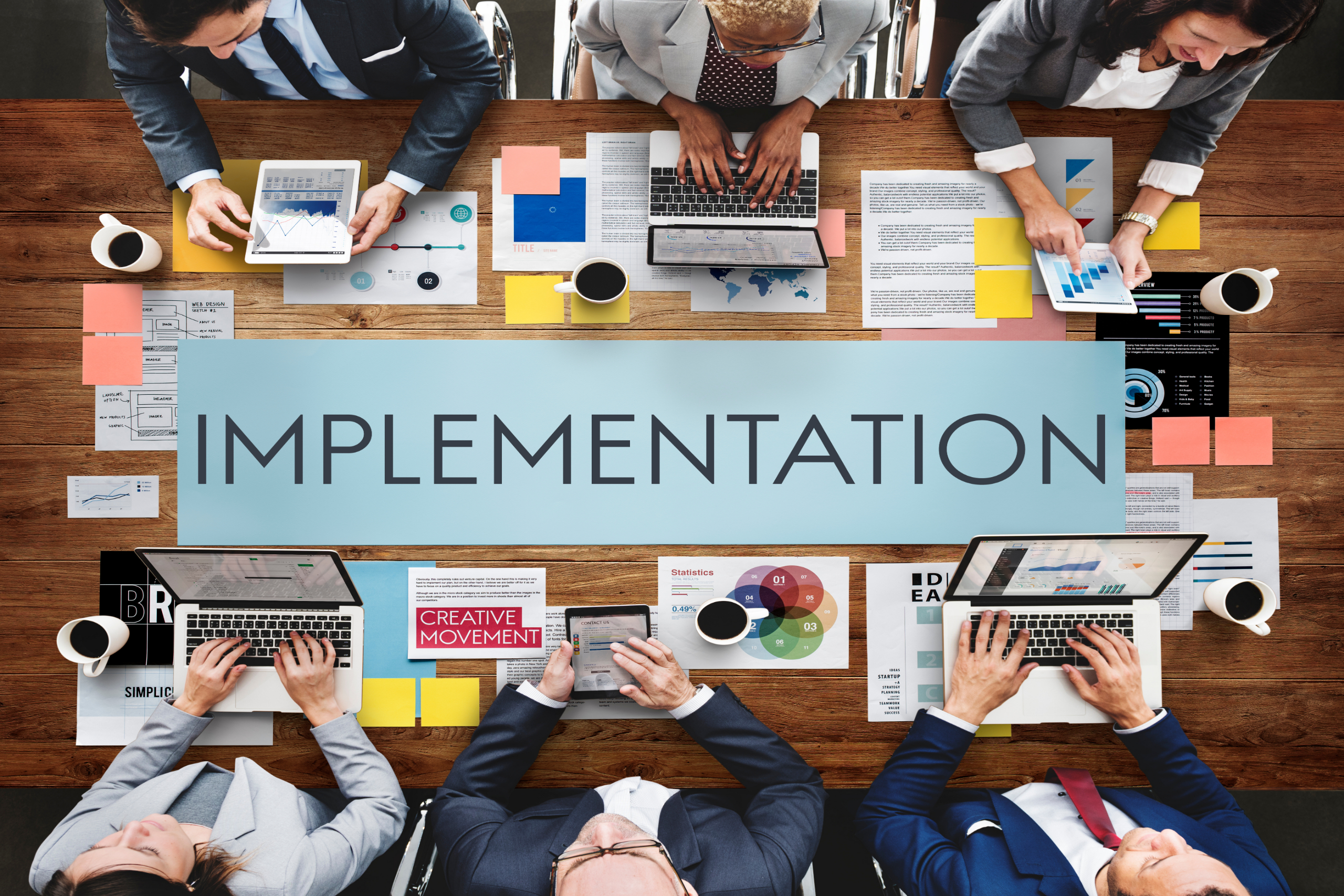 MORE SECURE
For most small and mid-sized businesses, Cloud hosting solutions are much more secure and reliable than traditional on-site systems. With the Cloud server, your data is typically hosted across multiple, state-of-the-art data center sites. This means that small and mid-sized enterprises can now afford the high availability, performance, functionality, and data protection that was previously available to only the largest corporations.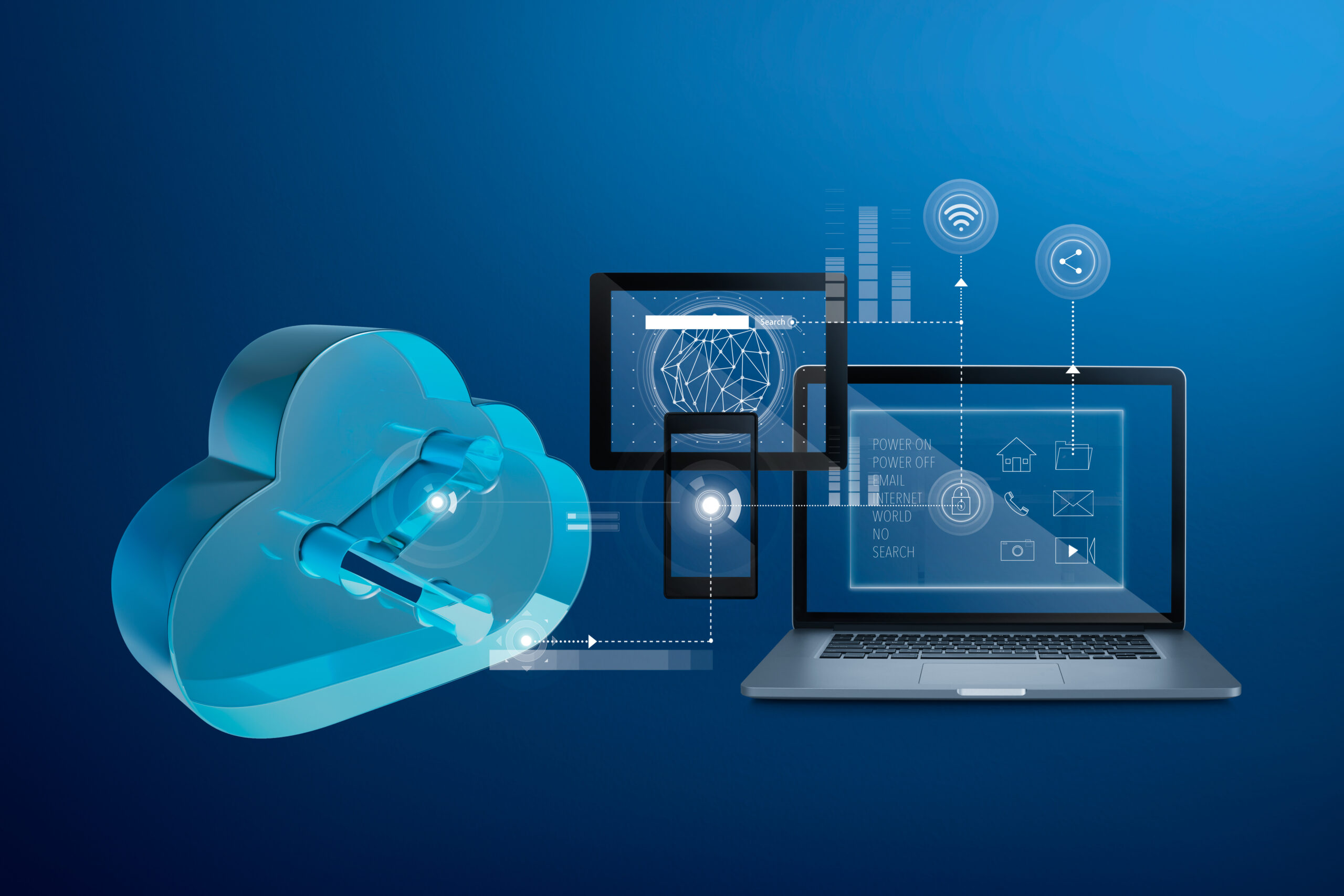 AFFORDABLE
Cloud solutions are typically provided on a subscription basis that includes the application itself, a high-performance computing infrastructure, ongoing maintenance, software upgrades, and support. By using a Cloud server solution, your upfront capital investment is greatly reduced because you don't have to purchase expensive software or hardware.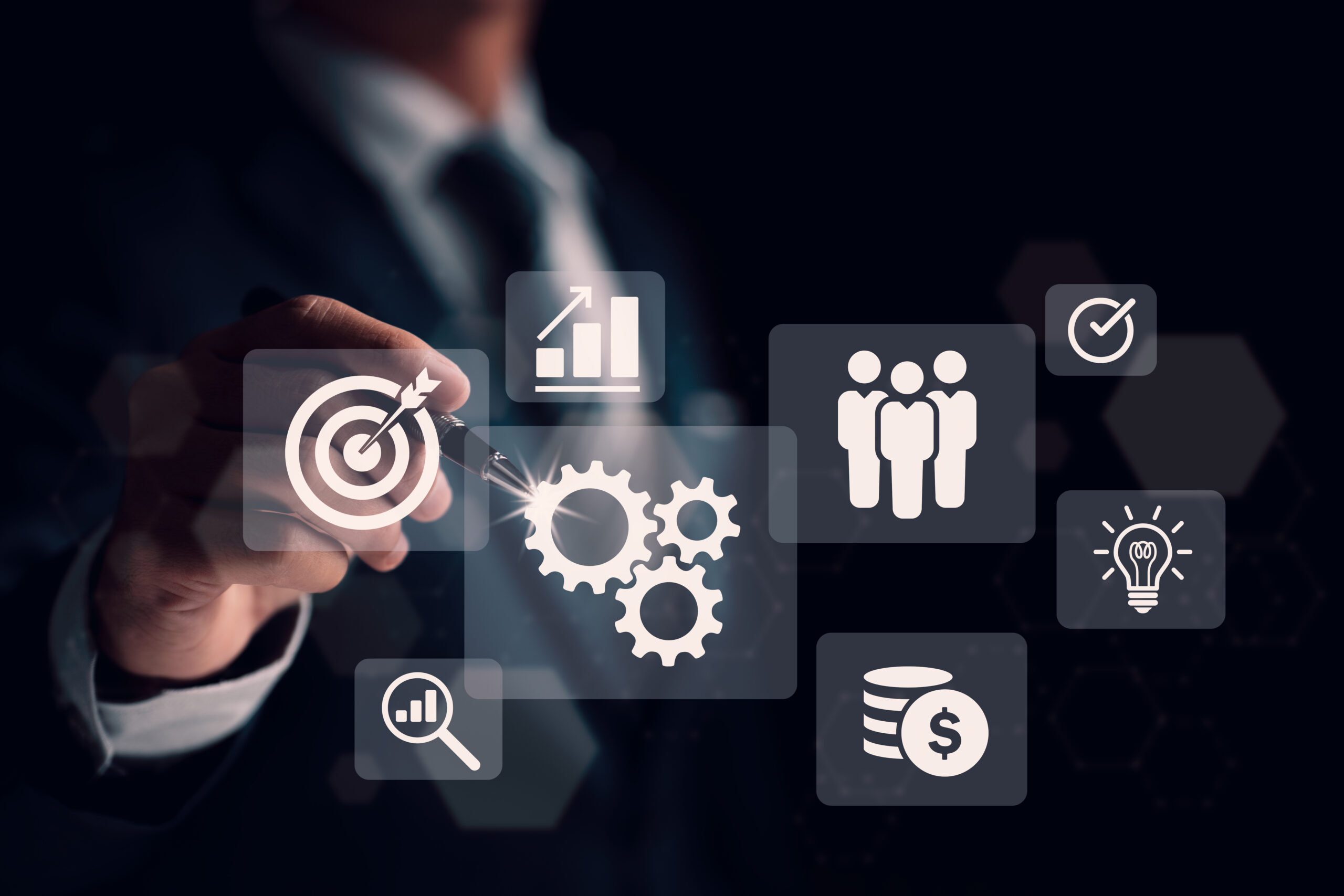 REDUCED INFRASTRUCTURE COST
Cloud server solutions allow you to no longer have to own or maintain a complex IT infrastructure: Your Cloud provider takes care of everything for you. You also have the flexibility to run any standard computing platform (PC or Mac), mobile device, or operating system, since all you need is a web-enabled device to access your system.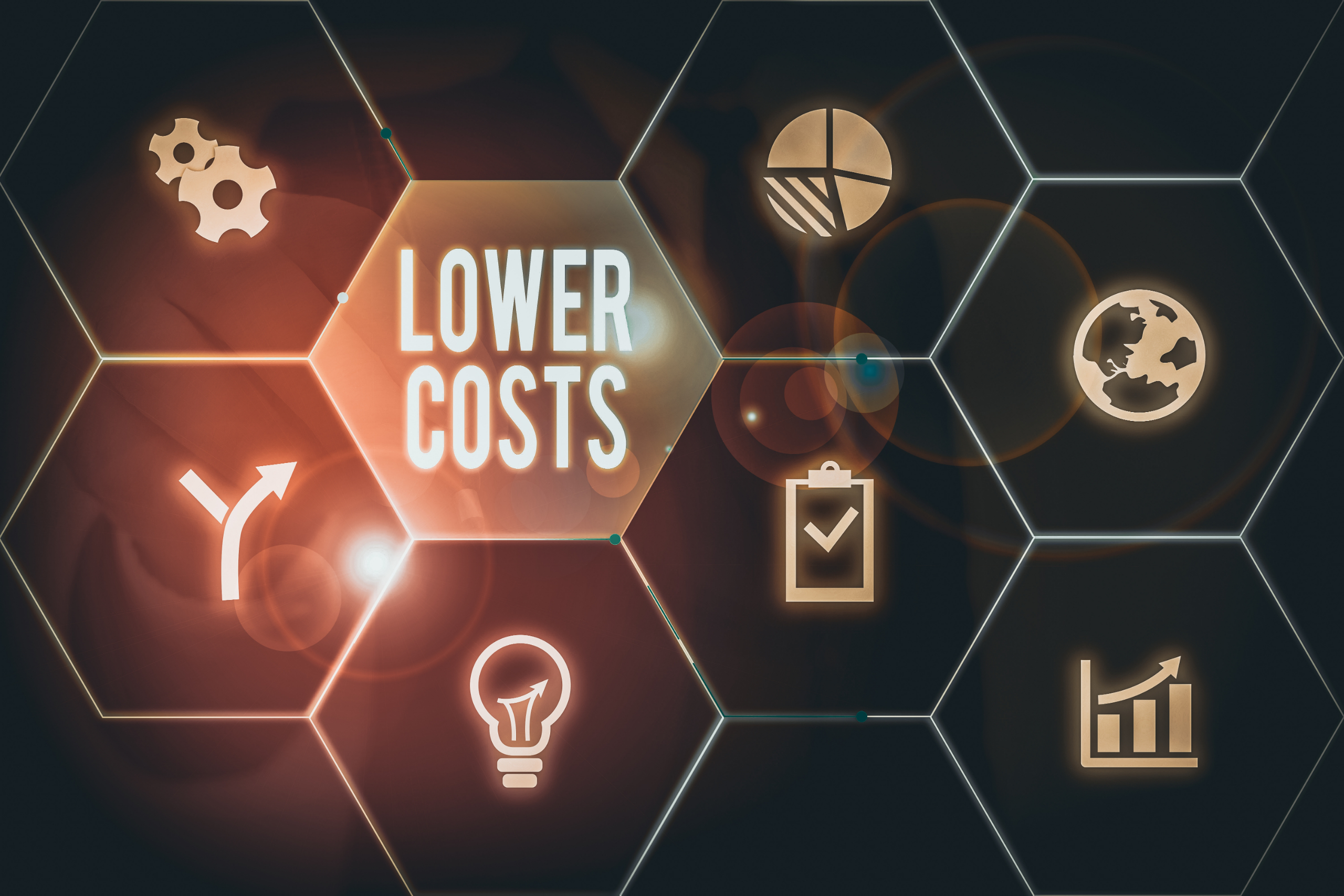 DATA BACKUPS ELIMINATED
If you are currently running traditional business software, you know that the process of backing up your data is risky and cumbersome. Cloud server solutions eliminate the need for local backups by providing remote data backup or data mirroring in a highly secure data center environment. You can rest easy, knowing that your data is always safely backed up.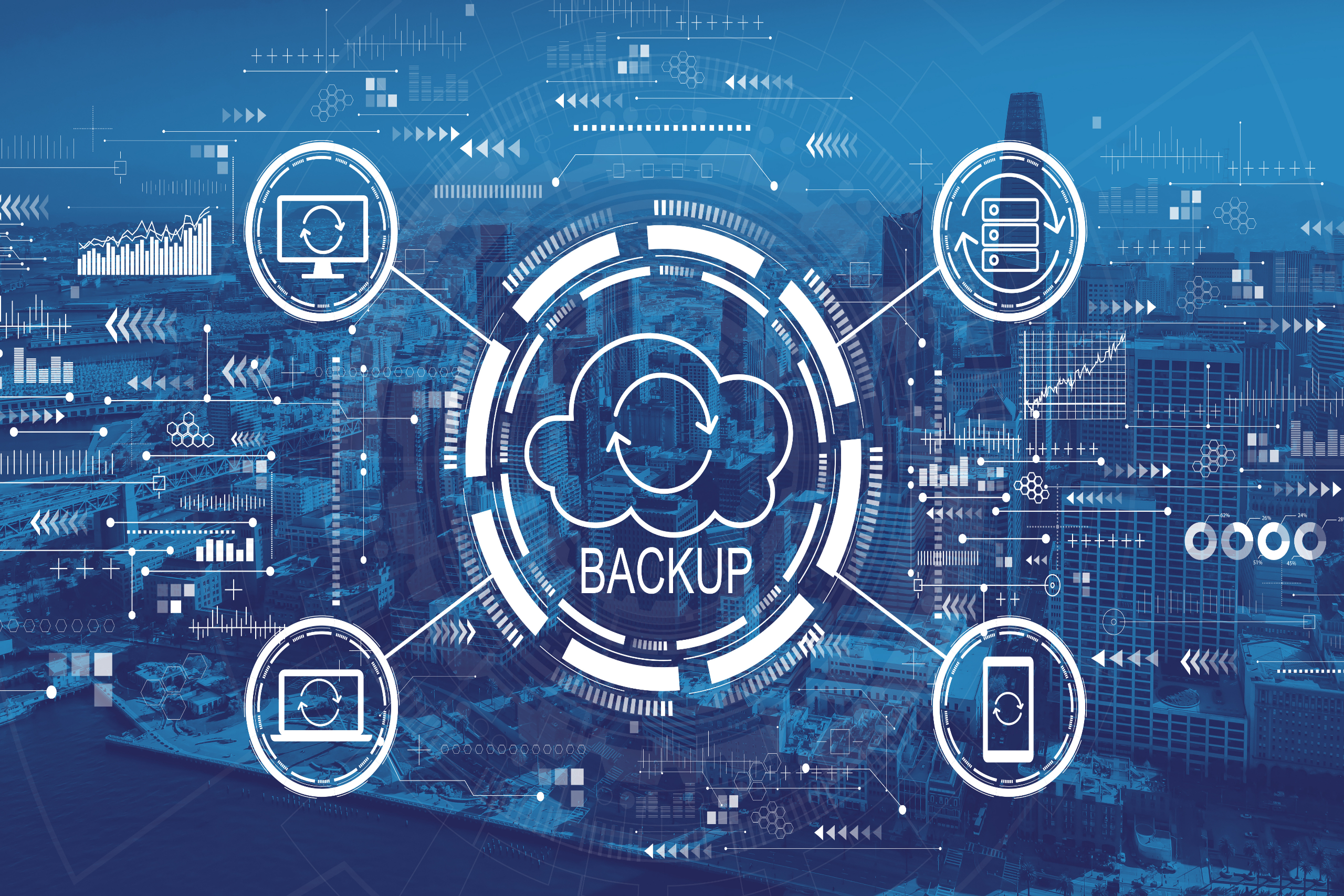 SHORT LEARNING CURVE
Since Cloud server solutions are accessed through an Internet browser, there is a significantly reduced learning curve when implementing a new solution. The result: Easier onboarding for new employees and improve overall productivity.
GUARANTEED SERVICE LEVEL
With most traditional software you are not provided a performance guarantee. With Cloud solutions, there is a service level commitment that guarantees system availability.